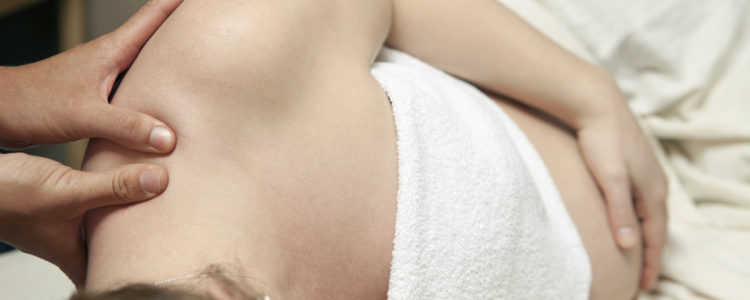 Being pregnant is such a special time in a woman's life!  And pregnancy brings many changes, both physically and emotionally.  Prenatal massage is designed to alleviate aches and pains resulting from an ever-changing body, as well as stress caused by different emotions that may be felt during pregnancy.
Massage is a safe, drug-free way to help a mother-to-be feel her best during this special time.  I offer pregnancy massage during all trimesters, and can help to educate pregnant clients about many of the myths surrounding prenatal massage.
However, please note that if a pregnancy is considered high-risk, a clearance note from a health care provider may be required.  Depending on the specifc risk factor(s), massage may be contraindicated.
Prenatal Massage:  60 min $120