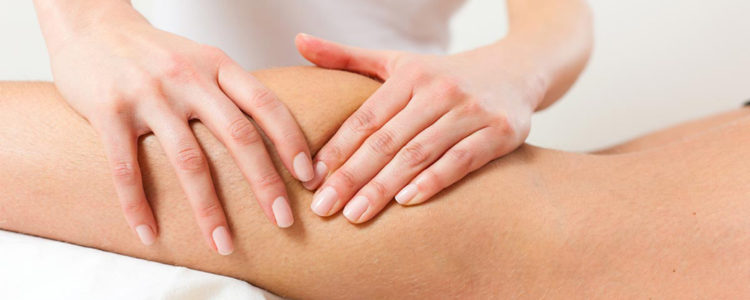 Manual lymphatic drainage (MLD), also known as lymphatic massage, is a light pressure, rhythmic massage treatment done in a specific sequence.  It is designed to increase the flow of lymph fluid and remove cellular waste products from the body.  MLD helps to move lymph fluid at a rate ten times faster than our body normally does.  This amazing modality is highly beneficial for the following conditions:
Lymphedema (chronic fluid retention and swelling of one or more limbs) – a doctor must diagnose the cause of the lymphedema before MLD can be performed.
Pre- and post-surgical care – lymphatic massage done before and after surgery has been shown to reduce post surgical pain, swelling, scarring and bruising, hasten recovery time, and help make physical therapy easier and more effective.
Headaches
Autoimmune disorders such as rheumatoid arthritis, multiple sclerosis, eczema and many more
Fibromyalgia
Allergies and sinusitis
Whiplash and post-concussion care
Chronic Fatigue Syndrome
May assist with weight loss (MLD helps to remove excess fluid, but it cannot remove fat from the body)
Anti-aging
Manual Lymph Drainage (MLD):  approx. 50 min. + consult time $130
MLD packages:  
3 sessions $375 (saves $15) (expire 6 months from purchase date.)
6 sessions $720 (saves $60)  (expire 12 months from purchase date.)
**Packages are non refundable nor redeemable for cash.
Depending on the condition being treated, several sessions may be needed to see improvement.